Developing a solution that supports the pre-ordering and sale of seasonal products in close surroundings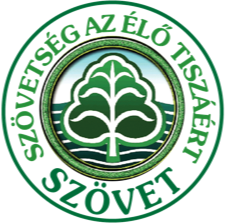 The Alliance for the Living Tisza (ALT) was founded in 2006. Our goal is to improve the livelihoods of the people living in the Tisza river basin, to increase their flood and environmental safety, and to preserve and increase the ecological values ​​of the Tisza. We want to spread farming models that achieve the sustainable coexistence of man and river.
Challenge Summary:
Farmers have the big challenge to sell their seasonal products efficiently in their close surroundings – namely at the right time, at the right place and with the required quantity. This not only reduces food waste (which often occurs at farmers' markets, for example, because demand is unpredictable), but it is also more environmentally friendly because it limits long transport routes and the corresponding environmental impact. We are looking for new technological and IT solutions that allow us to achieve and serve short supply chains, combining a wide range of products (90-150 types of vegetables, fruits, and preparations) while minimizing logistical and human costs.
We are looking for a solution that:
Manages pre-orders of seasonal products online via a web store.

Efficiently coordinates the production, logistics and distribution of these seasonal products.

Includes a marketing campaign to raise customer awareness of buying seasonal products locally and ordering them online in advance.