Context
The world has been facing in recent years an increasing number of diverse challenges that has led society to rethink the way we live. Due to the urgency and fundamentally destructive and systemic nature of these global challenges, we need to completely transform the economy to avert social and environmental crisis, that is, we need systems change.
Industry sits at the core of the economy and plays a key role in driving the transition needed. The systemic challenges that we face need new thinking and new models to drive systemic change within industrial value chains to achieve more resilient and sustainable industries.
The SoTecIn Factory consortium believes that this is possible by supporting mission- oriented social innovation utilizing breakthrough technologies that embed new governance models based on stewardship ownership.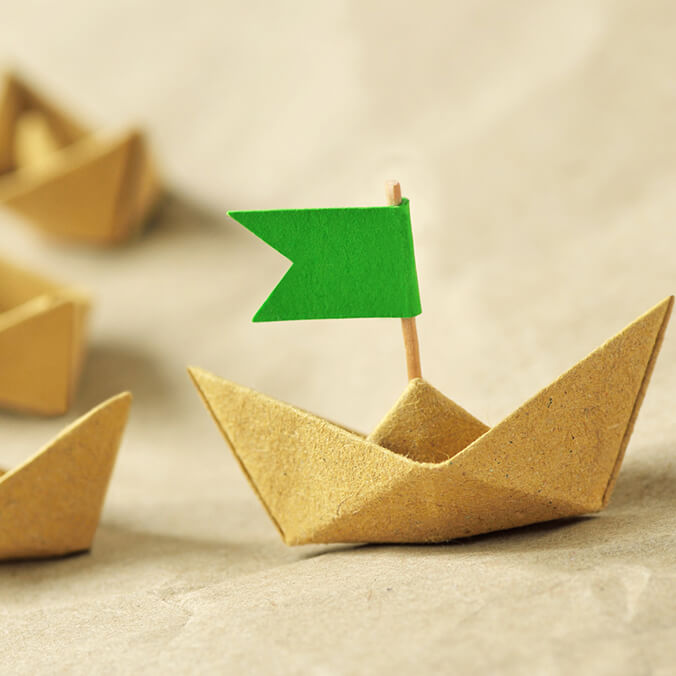 About SoTecIn Factory
Horizon Europe project SoTecIn Factory – Social and Technological Innovation Factory for Low-Carbon and Circular Industrial Value Chains – aims to connect industry with society in a community of mission-oriented social innovators, to support social entrepreneurs in their drive to increase the circularity of key product value chains, and to promote a culture of social innovation in European manufacturing businesses.
The SoTecIn Factory focuses on improving the circularity of 4 out of seven key product value chains, as defined by the EU Circular Economy Action Plan:  Packaging, Plastics, Textiles, Food, water and nutrients.
It supports systemic transformation towards restructuring value chains to be low-carbon and circular, by implementing higher value circular economy strategies, i.e. Refuse, Rethink, Reduce, Reuse, Repair, Refurbish and Remanufacture.
Expected project outcomes
Strengthened resilience and sustainability of the 4 European key value chains.
Innovations that combine technological and social innovation and support industry in their transition and the achievement of EU's priorities
Inclusive entrepreneurship with a positive social impact
A new generation of technologically savvy social entrepreneurs
New business models capitalising on new partnerships between industry and society
Support for 50 mission-oriented social entrepreneurs with services regarding governance (through the creation of stewardship councils for each innovation), business models, capacity-building, fund-raising and exploitation.
30 mission-oriented pre-market demonstration projects.
Long-term impact for increased autonomy in key strategic value chains for a resilient industry.
About the Consortium
Led by Laboratório Instituto de Engenharia de Sistemas e Computadores, Tecnologia e Ciência (INESC TEC, Portugal), the project involves 6 European Partners from six countries, including research and innovation institutes as well as global community networks.
Meet the partners
Project factsheet
Project Name: Social and Technological Innovation Factory for Low-Carbon and Circular Industrial Value Chains
Project Acronym: SoTecIn Factory
Grant Agreement Number: 101058385
Funding: European Union's Horizon Europe Research and Innovation programme
Topic: HORIZON-CL4-2021-RESILIENCE-01-31 A Digitized, Resource Efficient and Resilient Industry 2021
Total Budget: 4,949,512.00 €
EU Project Adviser: Giuseppina Lauritano
Start Date: 1 June 2022
Duration: 36 Months
Coordination: INESC TEC, Porto, Portugal