Open Call for Challenge Owners
Apply until 23 March 2023, 18h CET
SoTecIn Factory is looking for both private and public industry actors from 4 value chains across 7 economical regions wishing to engage in the SoTecIn Factory missions of becoming sustainable and resilient by actively seeking a low-carbon and circular solution for the obstacle in their journey.
The project offers high-tech, social innovation solutions for such challenges identified within your organisation via Open Call for Challenge Owners.
Submit your application via F6S platform
Your Role and Benefits as a Challenge Owner
Challenge is defined as a critical sustainability problem in the context of circular economy and its 7 Higher R's strategies (Refuse, Rethink, Reduce, Reuse, Repair, Refurbish, Remanufacture).
The challenge should be related to one of the regional value chain-based Mission, bringing greater societal value in the long-term.
Receive a sustainable, high-tech solution for your organisation's circular problem by participating directly in its implementation.
Strengthen your own network of core circular economy actors in the EU while gaining first-hand insights into high-impact technologies.

Be recognised as a core contributor to the project.
From Challenge to Solution – The Process
– a private, public, non-profit party
– an incorporated organisation
– Challenge Owner refers to the pre-defined mission within their region in which the organisation is located
– Organisation established in the European Union or Horizon Europe Associated Countries (see the list here)
Note: Challenge Owner can be a member of the regional Mission Council at the same time.
Check out the Open Call Guide for Challenge Owners
Read the FAQ for more explanation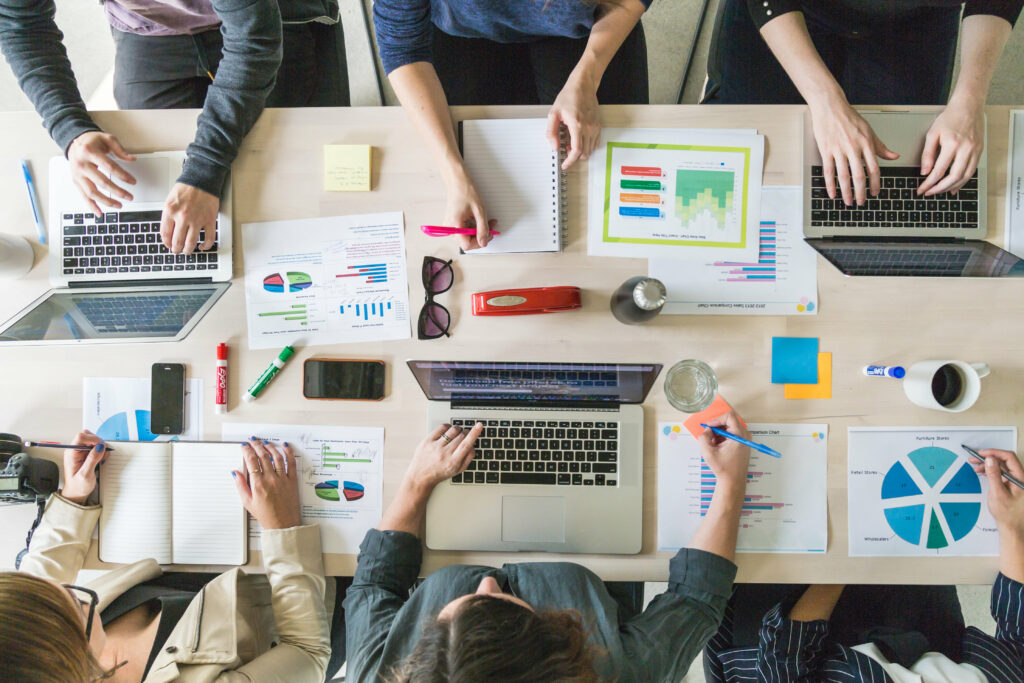 Need Help?
Contact

[email protected]

anytime for further information and support with the submission.