Evaluators Expression of Interest
Submit your expression of interest until 31 August 2023.
Apply via F6S platform
SoTecin Factory
aims to set up an External Pool of Evaluators to support the review process of the proposals received from the
Open Call 1 for Social Innovators.
This pool will gather a set of recognized experts selected through an open process to ensure transparent and consistent evaluation of the proposals.
About the Open Call 1 for Social Innovators
EU-funded project SoTecIn Factory launched its first round of
Open Calls for Social Innovators
for its
3.3M EUR programme
supporting mission-driven social innovation ventures in leading industry towards low-carbon and circular economy transition through sustainable solutions utilising higher R circular strategies.
The Open Call 1 will award
25 European tech-savvy innovators
with
15,000 EUR
for their ideas as solutions to one of our selected circular challenges coming directly from industry.  From this group,
15 innovators
will engage in a pre-market technological demonstration with additional
85,000 EUR
funding support. Besides equity-free funding, the beneficiaries will receive
additional support in training, mentoring, consulting and peer-to-peer engagement.
Learn more about the Open Call 1
Who are we looking for
Evaluators complying with following criteria:
Experts
from the industry and business environment, from which represent the social perspective within the industries domains.
Each expert should have at least 10 years of experience in the industry domains.
Experts that have already evaluated proposals for the EC will be preferred.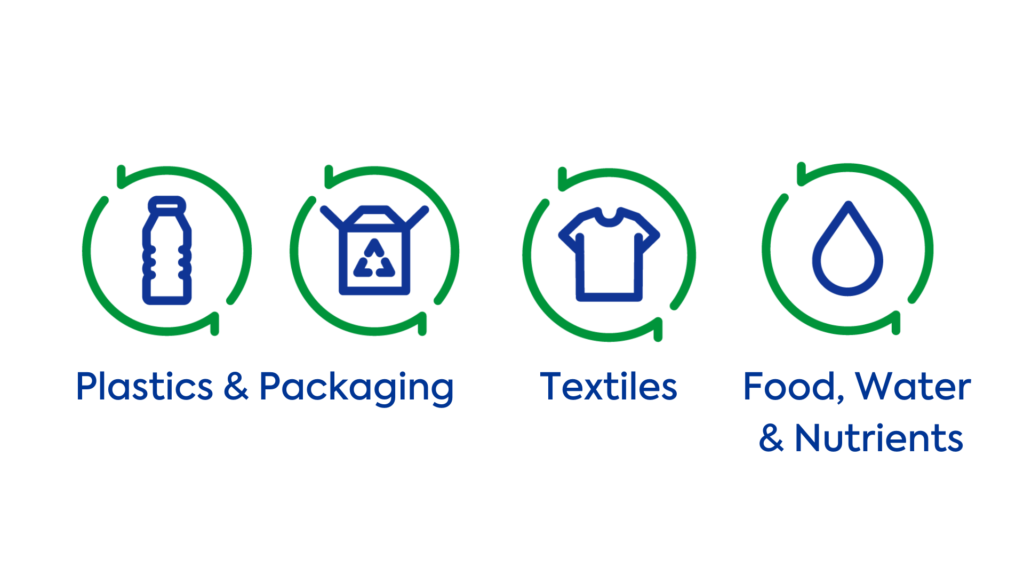 What is in for evaluators
Get to know innovative solutions in circular economy and social innovation.
Play a role in the selection of organizations applied to the Open Call 1 for Social Innovators.
Be reimbursed for evaluation work.
Be an important part of the SoTecIn Factory project and related ecosystem.
Evaluators will be reimbursed for their time and effort on the basis of the number of proposals evaluated, with each proposal corresponding to a value of 50€.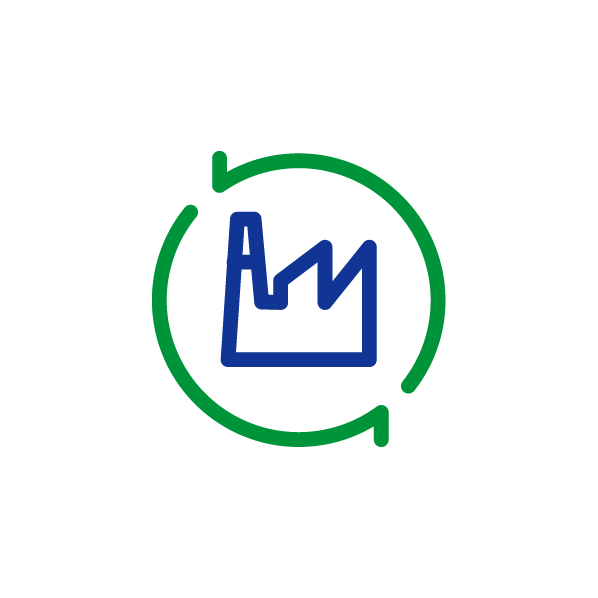 | | |
| --- | --- |
| Date | Activity |
| July 7 – Aug 31 2023 | CVs Reception |
| Oct – Nov 2023 | Evaluation of the Open Call Proposals |
Important notice
Please note that this expression of interest to participate in SoTecIn Factory Open Call proposals evaluation as an external expert is NOT binding and does NOT constitute any commitment to the project. The selection of the experts will be taken at a later stage, as it depends on the number of received proposals, their origin, the domain that they target as well as the origin of the potential evaluators, their affiliations, their expertise and the balance between various criteria (e.g. gender, background, expertise, etc.).
Services Required
Services will be carried out remotely and will involve evaluation of the applications received, and participation in consensus meetings. All evaluators will be required to sign a non-conflict of interest declaration before being accepted to evaluate a specific application.
Need more help?
Help Desk
Contact our help desk in the following email:
F6S Discussion Panel:
Ask questions directly at the F6S platform: