About

SoTecIn

SoTecIn

Factory

Factory
SoTecIn Factory is a collaborative environment aimed at improving the resilience and sustainability of European industry by supporting a community of mission-oriented social innovators and connecting them to technology providers and industrial companies.
Learn more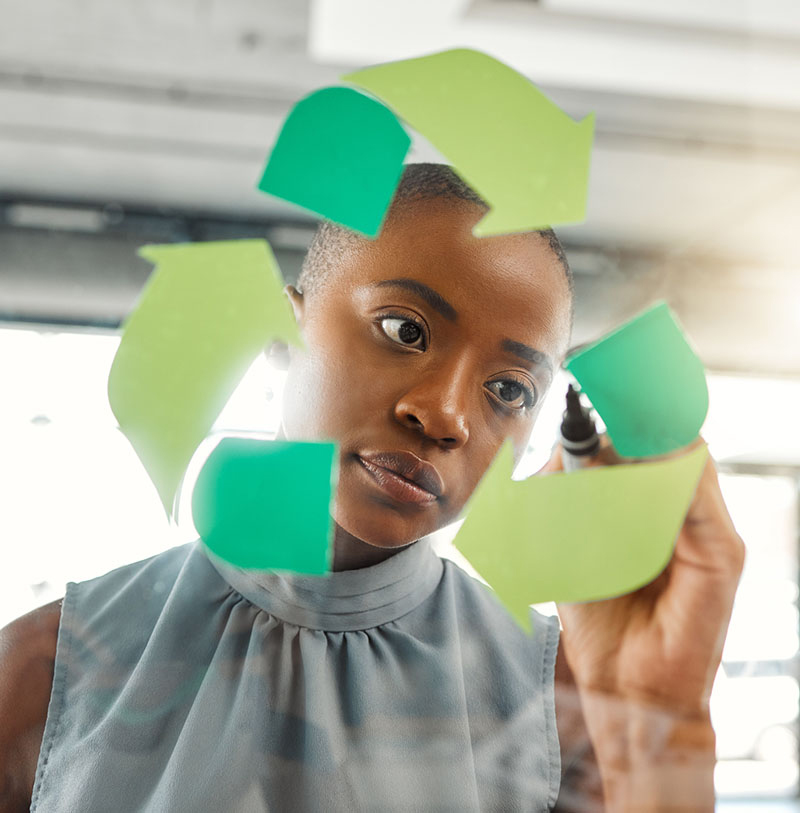 Subscribe to our newsletter
What we

do

do



at SoTecIn Factory
Formulate value chain – based missions per each targeted region as the basis of the industry challenges to be solved with the social innovation solutions.
Check out the Missions
Identify critical sustainability problems and real-life, mission-based challenges of industrial actors via Open Call for Challenge Owners
Become a Challenge Owner (closed Open Call)
Build regional Mission Councils as 'guardians' of Missions and its Challenges governing selected social innovations.
Check out the Mission Councils
Provide financial support & capacity-building, as well as pre-market demonstration support for social innovation ideas via 2 Open Calls
Become a Social Innovator
Key Product

Value

Value

Chains

Chains
The SoTecIn Factory focuses on improving the circularity of four out of seven key product value chains, as defined by the EU Circular Economy Action Plan, by implementing higher value circular economy strategies, i.e. Refuse, Rethink, Reduce, Reuse, Repair, Refurbish, Remanufacture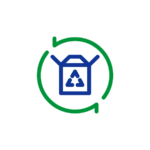 Packaging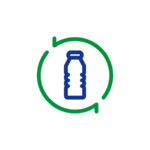 Plastics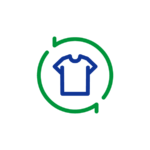 Textiles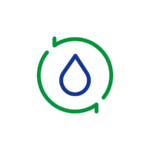 Food, water and nutrients
SoTecIn Factory
in numbers
Pre-market demonstrations