SoTecIn Factory Community
The Community is your space to make a sustainable change in the industry. And you can do that together with other industry leaders such as social innovators, academics, activists and policy-makers, all equally passionate to lead a circular transition across Europe by co-creating key value chain based-missions.
You will soon be able to join the SoTecIn Factory community. Stay tuned!
WHO IS WHO?
Let your specific expertise on key technologies and industry value chains shine as one of the leaders of the new governance models for social innovation.
Stewardship councils allow you to spread your influence and motivation for systemic impact alongside fellow stewards, ranging from business owners, investors, consumers and consultants to tech experts.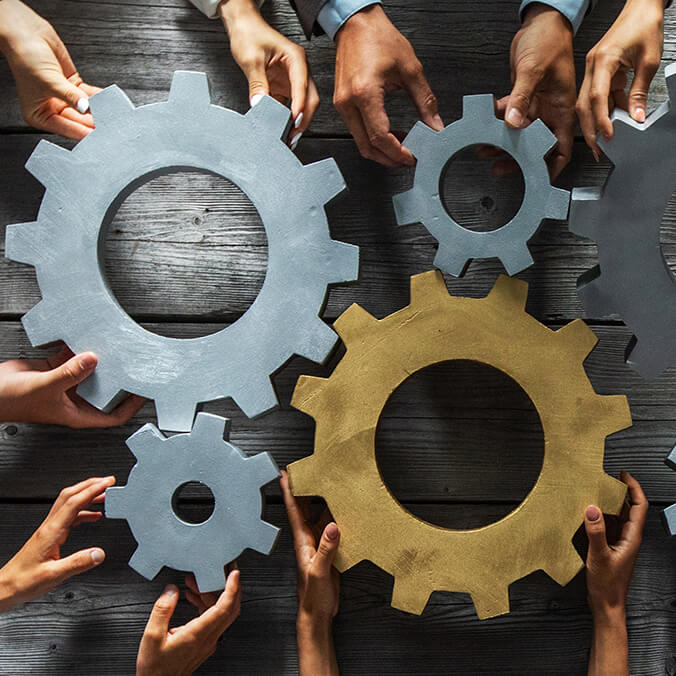 Connect to tech-savvy innovators, the missing puzzle in your company's journey to resilience and sustainability by gaining access to innovative solutions envisioned to solve today's challenges of industrial or technological companies active in the Key Product Value Chains.
Have you identified a mission-based problem within your company?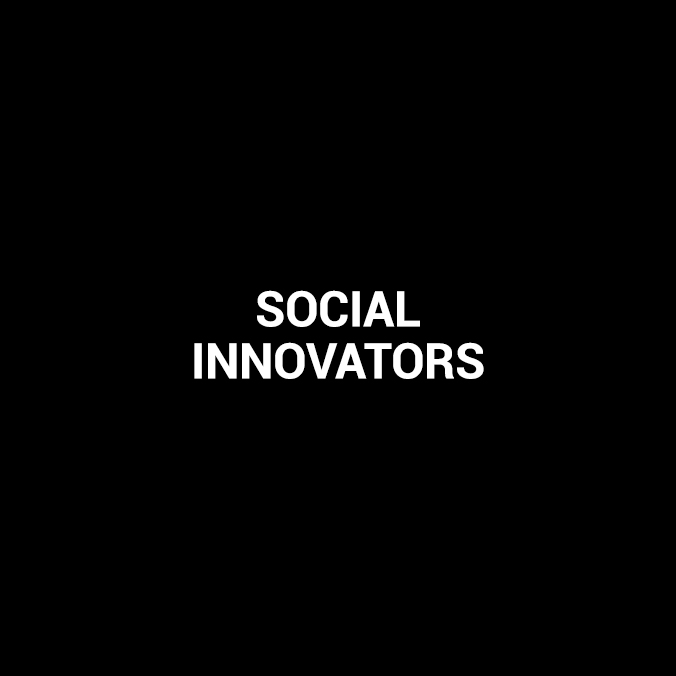 You have a burning business idea as a researcher/entrepreneur, startup or SME that is looking for industry support, but seek no more! SoTecIn Factory offers you access to :
– social innovation driven incubation programme with up to €100k non-equity funding (15k+30k EUR)
– capacity building opportunity to collaborate with industry and relevant stakeholders to deliver pre-market demonstrations