SoTecIn Factory Missions
SoTecIn Factory aims to bring systemic change by connecting industry players to a community of mission-based social innovators. New solutions for the value chains defined by the EU Circular Economy Action Plan will be nurtured.
The list below represents selected key value chains per targeted regions. SoTecIn Factory brings together a diverse range of industry, academia, NGOs and public sector members to design and steward shared key value chain-based missions in a bottom-up manner.
Want to participate in shaping missions? Become the part of the SoTecIn Factory Community from your region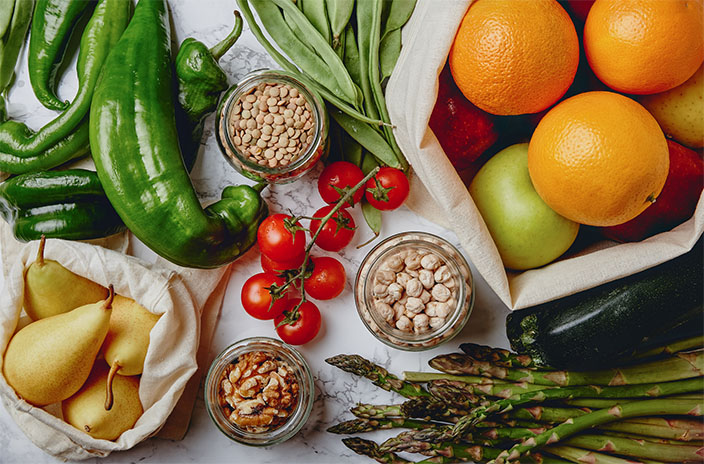 Food, water and nutrients
Targeted Regions:
South-West (Portugal, Spain, Southern France)
South-East, (Romania, Greece, Bulgaria, Cyprus, Serbia, Ukraine)
North-East (Hungary, Slovakia, Poland, Estonia, Lithuania, Latvia)
East (Turkey, Armenia and Georgia)
Missions (Coming Soon)
Challenges (Coming Soon)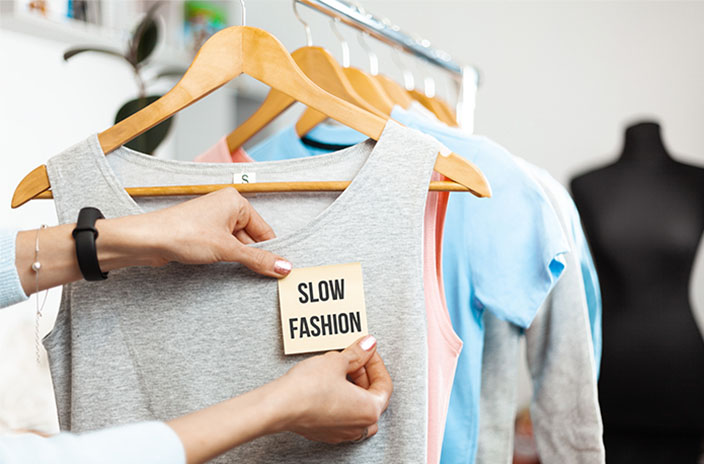 Textiles
Targeted Regions:
North-West (Netherlands, Northern France, Belgium, Luxembourg, Ireland)
Centre-South (Italy, Slovenia, Croatia, Malta)
Missions (Coming Soon)
Challenges (Coming Soon)
Plastics
Targeted Regions:
Centre-North (Germany, Denmark, Austria, Sweden, Finland)
Missions (Coming Soon)
Challenges (Coming Soon)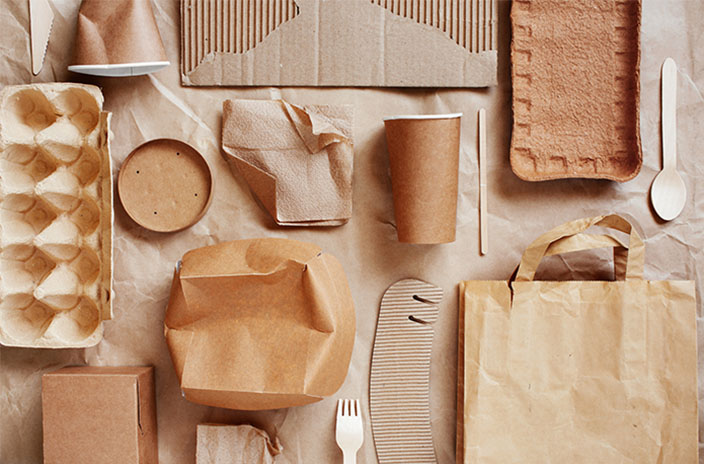 Packaging
Targeted Regions:
Centre-North (Germany, Denmark, Austria, Sweden, Finland)
Missions (Coming Soon)
Challenges (Coming Soon)