Reducing plastic consumption in packaging materials (shrink wrap, trays/multi-packs, etc.) via environmentally friendly solutions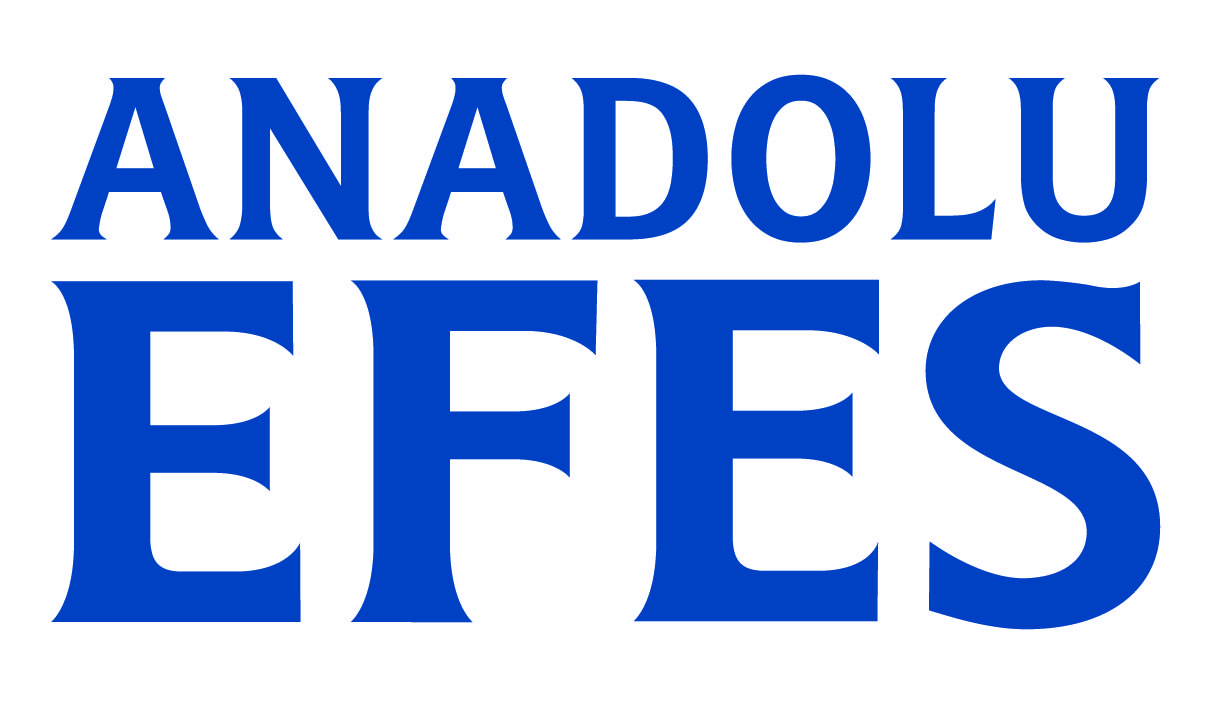 Anadolu Efes is Europe's 5th and the world's 9th largest brewer* by production volume. The company serves a population of close to 750 million with beer and soft drinks brands in its portfolio.
Challenge Summary:
Our organization aims to achieve net zero emissions in all its activities. For this reason, we want to start converting our packaging materials, which are one of the main sources of emissions. We want to focus primarily on eliminating plastic materials. In our current packaging portfolio, plastic
consumption is mainly related to shrink packaging and PET SKUs. Shrink packaging is one of the main issues in the packaging sector. The shrink packaging we use is currently 100% virgin plastic. There are two main applications for shrink packaging – one is wrapping beer trays and the other is multi-packs. We are looking for more environmentally friendly solutions to reduce the use of plastic in shrink packaging. Increasing the proportion of recycled plastic or looking for more environmentally friendly and innovative packaging solutions for the containers (trays/multi-packs) could be possible solutions. As we also aim to communicate with consumers with this eco-friendly solution, we are looking for market-leading innovative solutions to reduce the consumption of shrink material.
We are looking for ecological and innovative packaging solutions (packaging/shrink films) that
ideally:
Use biomaterials obtained by recycling food waste (the use of by-products from the brewing process would be invaluable).

Packaging material with a strong and elastic structure

Weight and moisture resistant materials for multi-packs

Easy/intuitive use from the customer' s point of view

Be usable for numerous reuse cycles.
Main applications: Packaging design for kegs, bottles, cans, and trays/multipacks (brewing industry). If needed, the solution can be targeted to a specific product or product part, e.g., shrink packaging.