Open Call 1 for Social Innovators
Apply until 28 September 2023, 18h CET
Scroll down to register for Open Call Info Webinars on 20 Sept 2023 and other regional Mission Info sessions.
Submit your application via F6S platform
Are you a member of the civil society (individual or an organisation) operating in key industrial value chains of food, water & nutrients, textiles and plastics & packaging? Do you think you have a tech-driven solution to achieve social impact and systemic change across industry that you are craving for?
EU-funded project SoTecIn Factory launched its first round of
Open Calls for Social Innovators
for its
3.3M EUR programme
supporting mission-driven social innovation ventures in leading industry towards low-carbon and circular economy transition through sustainable solutions utilising higher R circular strategies.
The Open Call 1 will award
25 European social innovators
with up to
15,000 EUR
for their ideas as solutions to circular challenges in the context of the specific project Mission (either a concrete problem proposed by the applicant or selected from one of the circular challenges coming directly from industry). From this group,
15 innovators
will engage in a pre-market technological demonstration with additional funding support of up to
85,000 EUR.
Besides equity-free funding, the beneficiaries will receive
additional support in training, mentoring, and peer-to-peer engagement and pilot development,
as detailed down below.
The benefits for your sustainable solution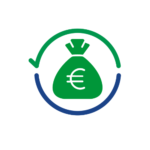 Up to equity-free 100,000 EUR (15K+85K)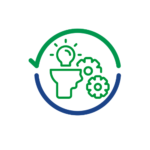 Pre-market technological demonstration 
Expert guidance for the deployment of solutions in the market, including 

fundraising

and IP strategy development support.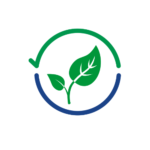 Capacity-building & circular business support
Workshops, 1-to-1 sessions and individual mentoring from the 

SoTecIn

 Factory partner consortia and other circularity experts, focused on improving knowledge, skills and expertise of entrepreneurs in topics spanning business model innovation, circular economy, impact strategy building, novel governance models and alike.
Programme 1 timeline
Who can apply
Social Innovators complying with following criteria:
Individuals as part of a legal entity 
Consortium (Individual/Single organisation + Challenge (owner) that is not listed in Annex B) are eligible for this call.
Entities legally established/resident in the European Union or Horizon Europe Associated Countries (see the list here).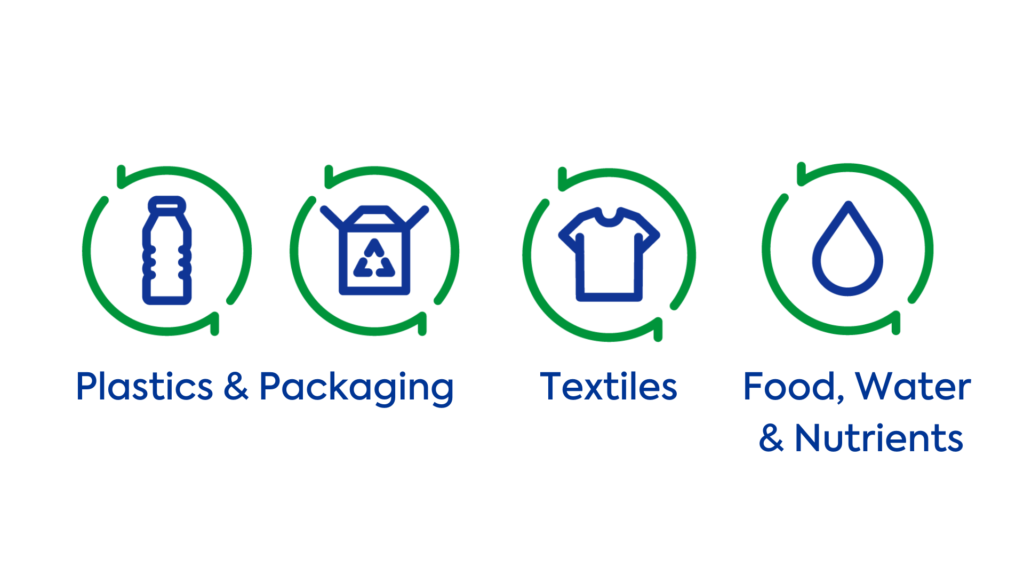 How to apply - Present us your challenge
Option 1: Challenge (Top-Down Approach)
 Are you ready for a real-life industry quest? As an innovator, you will have the chance to select at least one out of 21 previously selected, Mission-based challenges specific for each targeted value chain.
Detailed description of each challenge can also be found in the button above or in Annex 1 – Open Call Guidelines.
Option 2: Innovate (bottom-up Approach)
Do you have a particular social innovation concept with capacity to be adopted by industry players but does not fit a specific value chain challenges defined in SoTecIn Factory?
Propose a challenge to address aligned with one of our Missions, as general value chain-based circular challenges and objectives across 7 economic regions, (but you can choose one regardless of your regional affiliation).
Option 3: Two-in-one (innovator with challenge proponent)
Do you know an organisation (public or private) which is facing a challenge in tune with one of our Missions?
Apply as a consortium with your own value chain challenge proponent proposing a joint solution that follows a specific market need.
NOTE: The grant is 100% dedicated to the tech-savvy innovator to develop and deploy its demonstrator.
Submit your Proposal
Access the F6S platform and fill in the corresponding
application form
. Your proposal (submitted in the form of
SoTecIn Factory proposal template
) will be reviewed by external evaluators and should demonstrate your solution based on higher "R" circular strategies (

(

ie

. Refuse,  Rethink, Reduce, Reuse, Repair,  Refurbish and Remanufacture techniques)

 according to evaluation criteria listed in the Annex 1: Guidelines for Applicants.
Links to relevant documents
Need more help?
Help Desk
Contact our help desk in the following email:
F6S Discussion Panel:
Ask questions directly at the F6S platform:
Join SoTecIn Factory Open Call Info Webinars
These online events, addressed to tech-savvy innovators interested in applying to the programme, will provide detailed information about the call and will be useful to solve questions and help you to submit a better proposal.