Building digitized and scalable midstream infrastructure for small-chain fresh food supply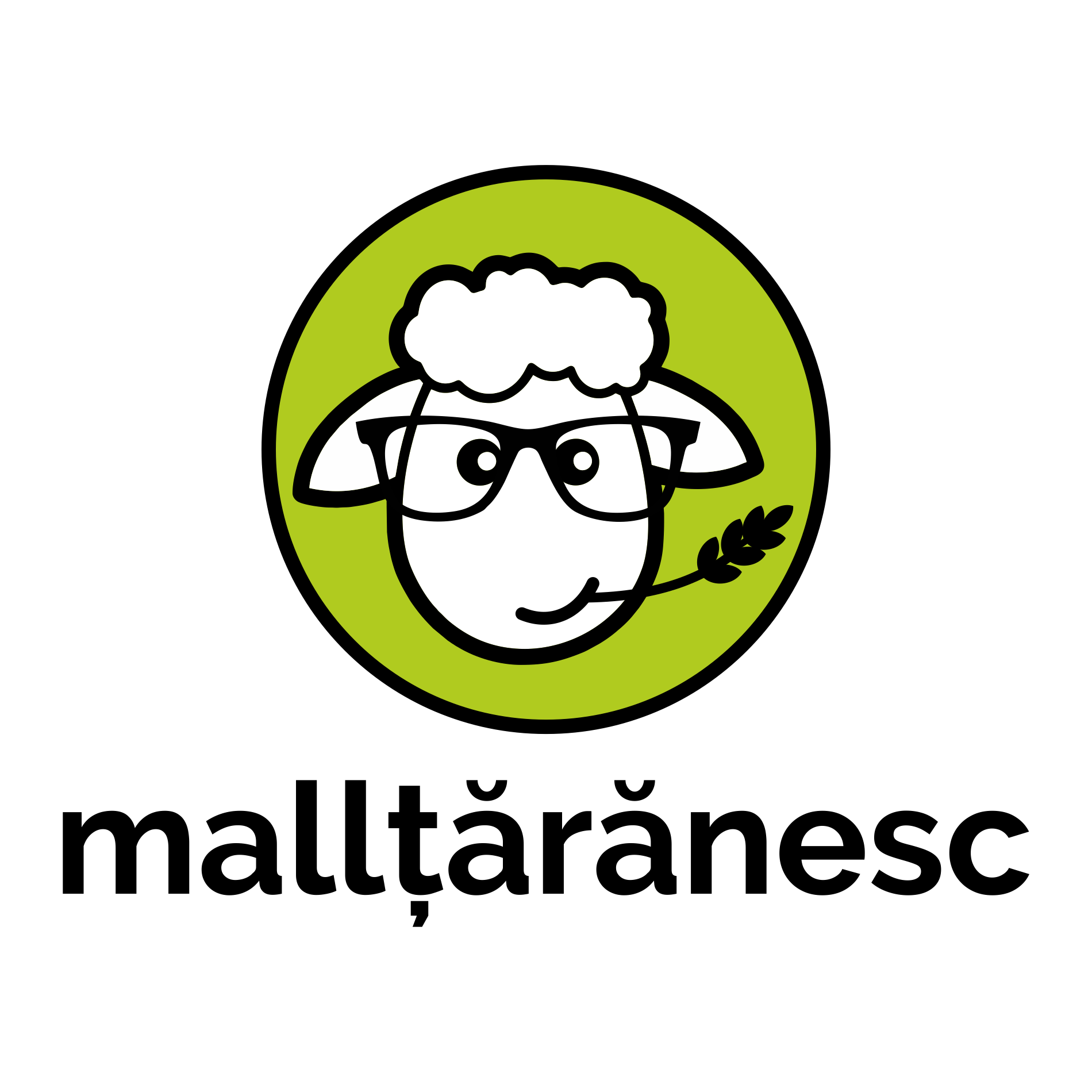 Malltaranesc SRL Online marketplace dedicated to small farmers with the focus on the implementation of the from farm to fork concept.
Challenge Summary:
Implementing the farm-to-fork concept is challenging because it is difficult to make small chain food distribution (from farmers directly to end customers) profitable, especially when it comes to fresh produce. There are several reasons for this, including demand-side inconsistencies, high labour costs for delivery, and other inefficiencies in the process. Our existing solution to this challenge includes logistics software and an e-commerce marketplace to optimize food supply in small chains. A key challenge is how warehousing fits with distribution in this context.
We are looking for a solution that:
Involves a digitized storage container with a refrigerated zone.

Allows storing products while ensuring their freshness (ideally about 48 hours).

Allows the container to be separated in 2 zones: one with boxes for the customer orders that the couriers can take directly, and another zone where the warehouse manager can

Sort the different products ordered by the customer and place them in the customer boxes.

Involves a software infrastructure that can manage the flow of goods as well as order traceability – specifically, the date each product entered the container, whether it was moved from a zone to a box or placed directly into a box, and the date each order was removed.